Hurricane floods bring ecological nightmares
---
This problem has gotten bigger with every hurricane. The southeast becomes a land drenched in its own ag/industrial waste.
Mapping the animal waste lagoons and nuclear sites threatened by Florence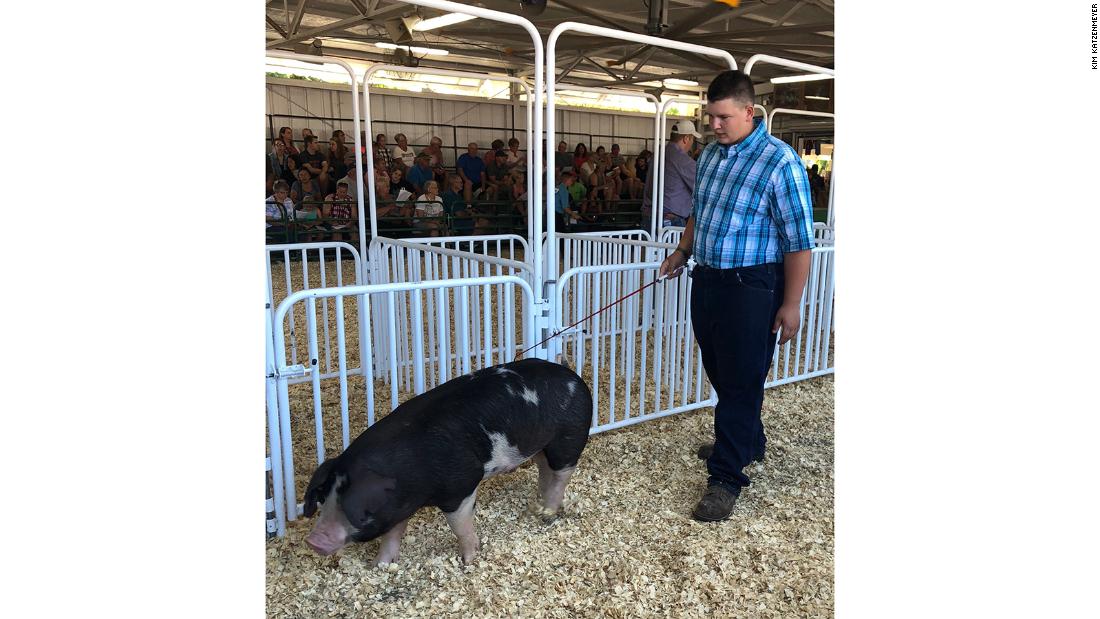 A host of environmental hazards sit right in the path of Hurricane Florence, ranging from open-pit animal waste lagoons to Superfund sites. If the torrential flooding washes out such facilities, dangerous chemicals and fecal contamination could be spread for miles.