Hurricane Michael about to land in Florida
---
This is looking worse than Florence, and the panhandle has never had to take a direct hit like this.
Hurricane Michael: 'truly historic' category 4 storm on track to hit Florida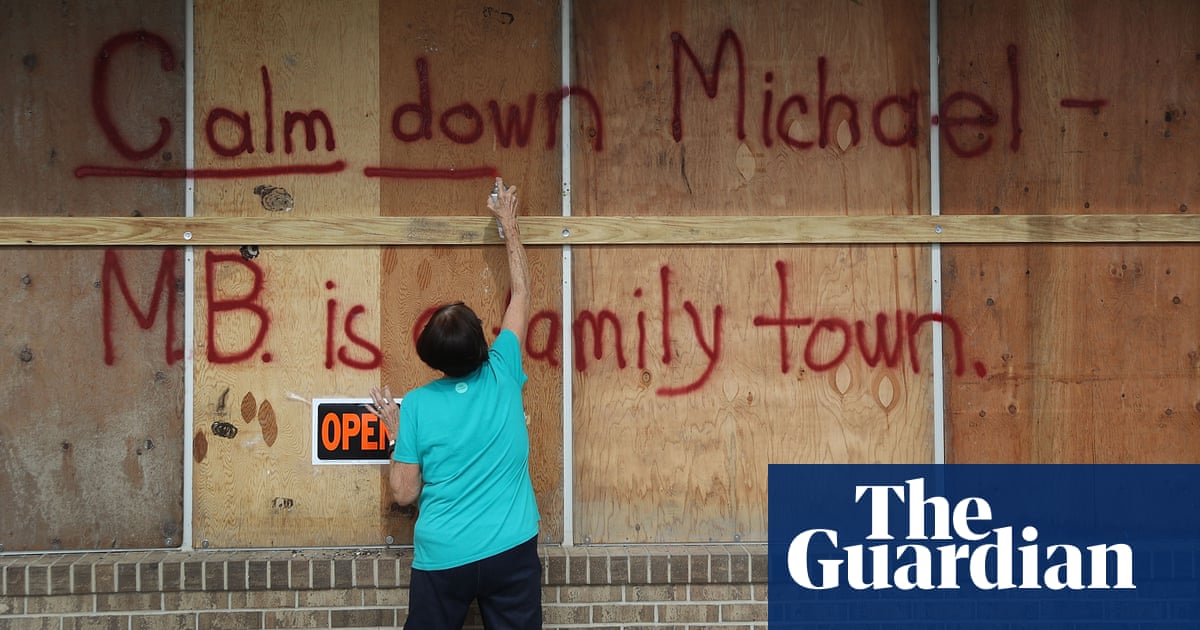 More than 500,000 people were ordered or advised to evacuate as the storm is set to make landfall in Florida mid-Wednesday
#
HurricaneMichael
I've got a good friend in Fort Walton Beach, a little ways west of landfall. That beats the heck out of being a little ways east of landfall!